The importance of technical service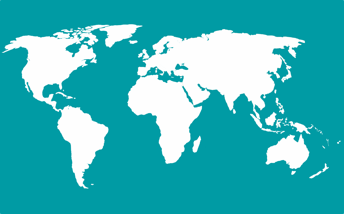 Our immediate Technical Assistance Units are able to provide response and specialized technical support remotely and on-the-go whenever required
At IST Medical, our after-sales service includes not only addition to system installation, but also complete training in the tools and integral maintenance of the installation. This is fundamental to customer satisfaction.
Thanks to our international network of operating partners and distributors, we are able to respond quickly and efficiently to customer requirements.
This response capacity, along with permanent accompaniment and quality of technical support, allows us to address any incident. Our technical assistance can be both remote and face-to-face, forming the foundation of credibility and satisfaction demanded by clients evaluating our company.
Our coverage network  is based on a strategy of logistic interconnection through operational centres around the Iberian peninsula. This includes our highly qualified early-response teams for operational procedures, formed by our certified technicians.
IST Medical offers intelligent and remote monitoring of our systems through the Internet, making it possible to anticipate faults and alert the medical centre or hospital  before workflow can be interrupted.
At IST Medical, we are always working closely with our clients, providing real and effective solutions in their daily work